Screencast
Watch this brief screencast which explains the structure, resources, and aspects of this project.
Running time – 11 Minutes
Collaboration
Follow us on social media (Instagram and Twitter) and be sure to share this resource with your professional network.
If you are interested in collaborating with in any way, email Craig directly:  craigperrier19@gmail.com
Feedback
We would love your feedback.  For example, what types of resource modules would you want to see in the futu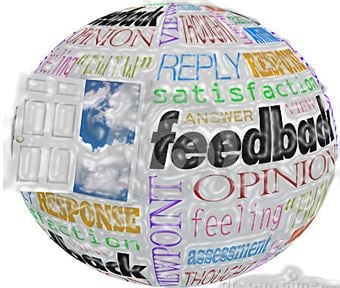 re? Most importantly we hope you find the resources valuable for you and your students.  We are excited to hear about how the resources are put to use and any other outcomes that come from your interaction with this project.
Use the comment option below to let us know how we can make this resource better.