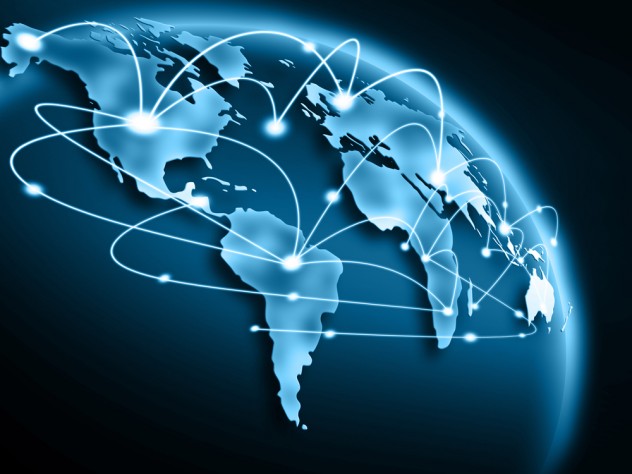 There are currently 7 modules for the U.S. History in a Global Context project.  Each module has an abundant collection of primary sources, secondary sources, inquiry modules from the C3 framework, and  presentations created specifically for this project by our contributing scholars. Teachers should decide how to use these resources with their students.  Additionally, there are interactive visuals made with Thinglink which connect to an approach for teaching outlined in the "How to…" area of this website.
New modules, interactive visuals and (eventually) sample lessons will be  added to the project.  For updates on additions be sure to follow us on twitter at  @Craig Perrier.
Additionally, each module has an overview statement and suggested essential questions which frames the topic in a global perspective.  The overview statement is designed to support teachers as they elect to broaden the context of a topic which is often taught in a traditional national narrative.  By using a global context students learn how events in the past have global implications, influences, and connections.  In short, teaching U.S. history in a global context develops students' global competencies and better prepares them for the growing complexities of a globalized future.
U.S. History in a Global Context Modules
Leave Feedback: Let us know what module topics you want to see in the future? Leave a comment below…