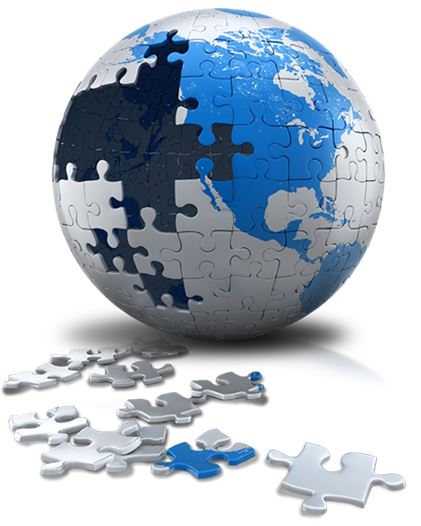 Lesson Plans will be posted as they are created by teachers.  If you would like to contribute to the project, contact Craig Perrier at craigperrier19@gmail.com to discuss possibilities.
High School – Meeting of the Minds: A Global Discussion on US History
Contributor:

 John Struck, Thomas Jefferson High School for Science and Technology – (Virginia)  Contact:

jrstruck.apush@gmail.com

Description: 

Meeting of the Minds: Global Voices in US History 

The "meeting of the minds" approach has students role play a historical figure.  In these versions I have included international characters as part of the role play scenario.  This broadens students' understanding of an "American" event or time period and complicates the traditional narrative by adding perspectives from around the globe.